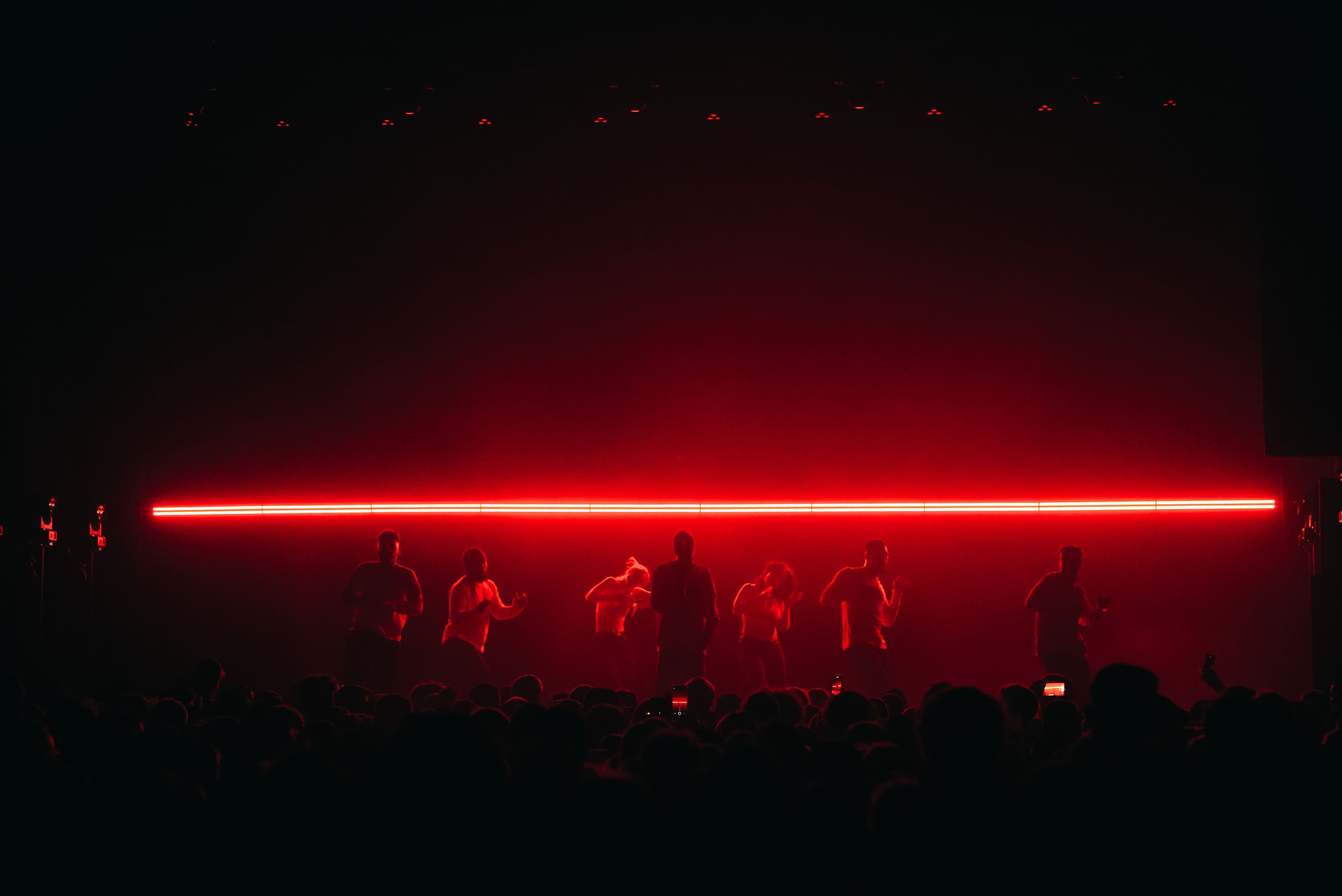 About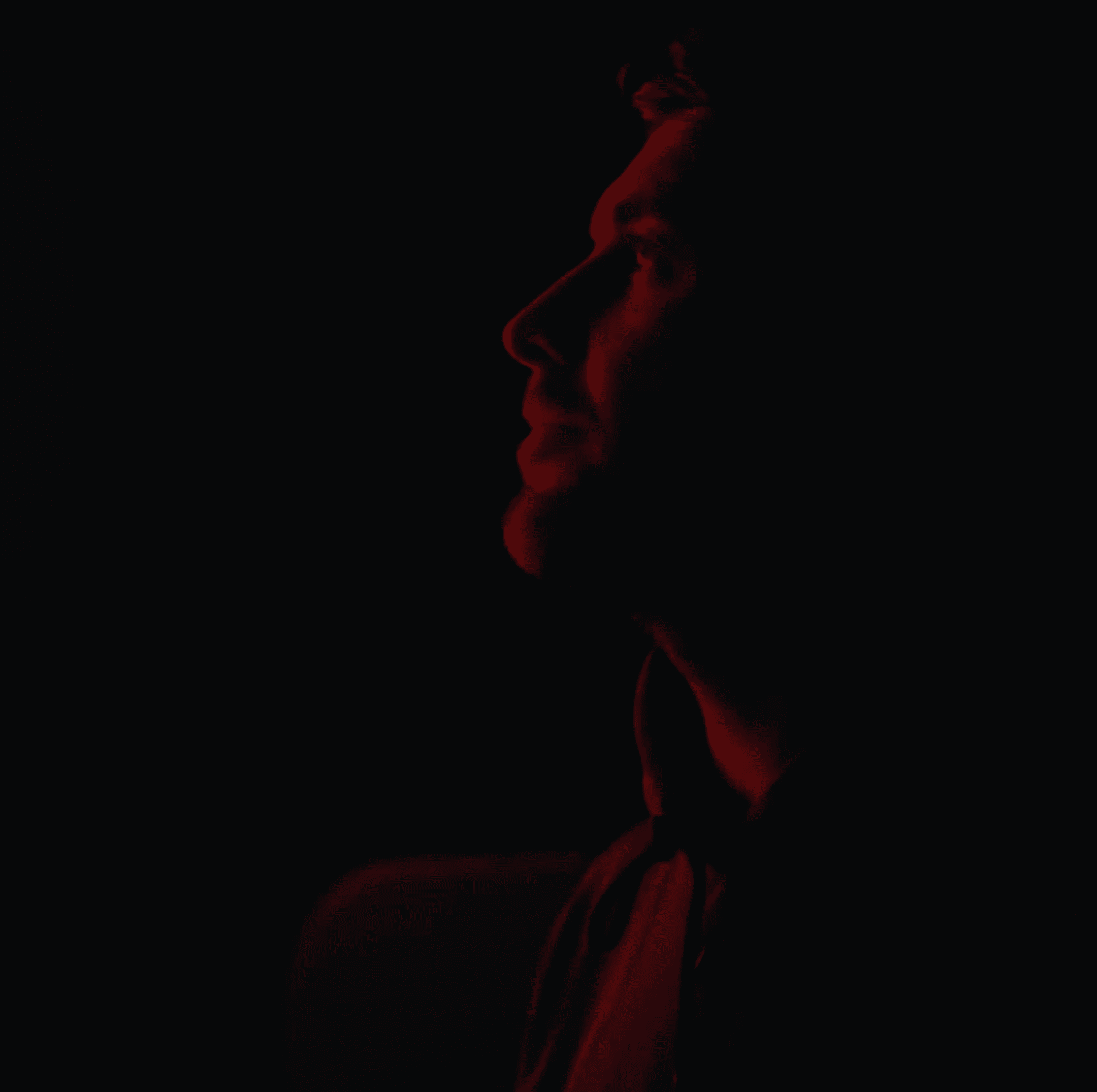 Jordan Magnée is a Belgian artist based in Paris, whose multidisciplinary approach to performance is fueled by his artistic sensibility and diverse professional experiences. With a background in architecture, he strives to create designs that meet the constraints of a tour while pushing the boundaries of creativity to offer a unique spectacle.
After specializing in digital scenography, Jordan began his professional career in London before becoming an artistic director at the AAD creative studio. Driven by his passion for personal expression, he established his own studio in 2018, using his expertise to enhance the stage space and evoke emotions in the audience.
Jordan has collaborated with numerous renowned artists such as Dutronc & Dutronc, Ninho, Benjamin Biolay, Izia, Vitalic, Pomme, NTO, Florence Foresti, and many more. This demonstrates his ability to adapt to various artistic styles and create distinctive stage experiences for each artist.