Turn your artistic vision into a scenic reality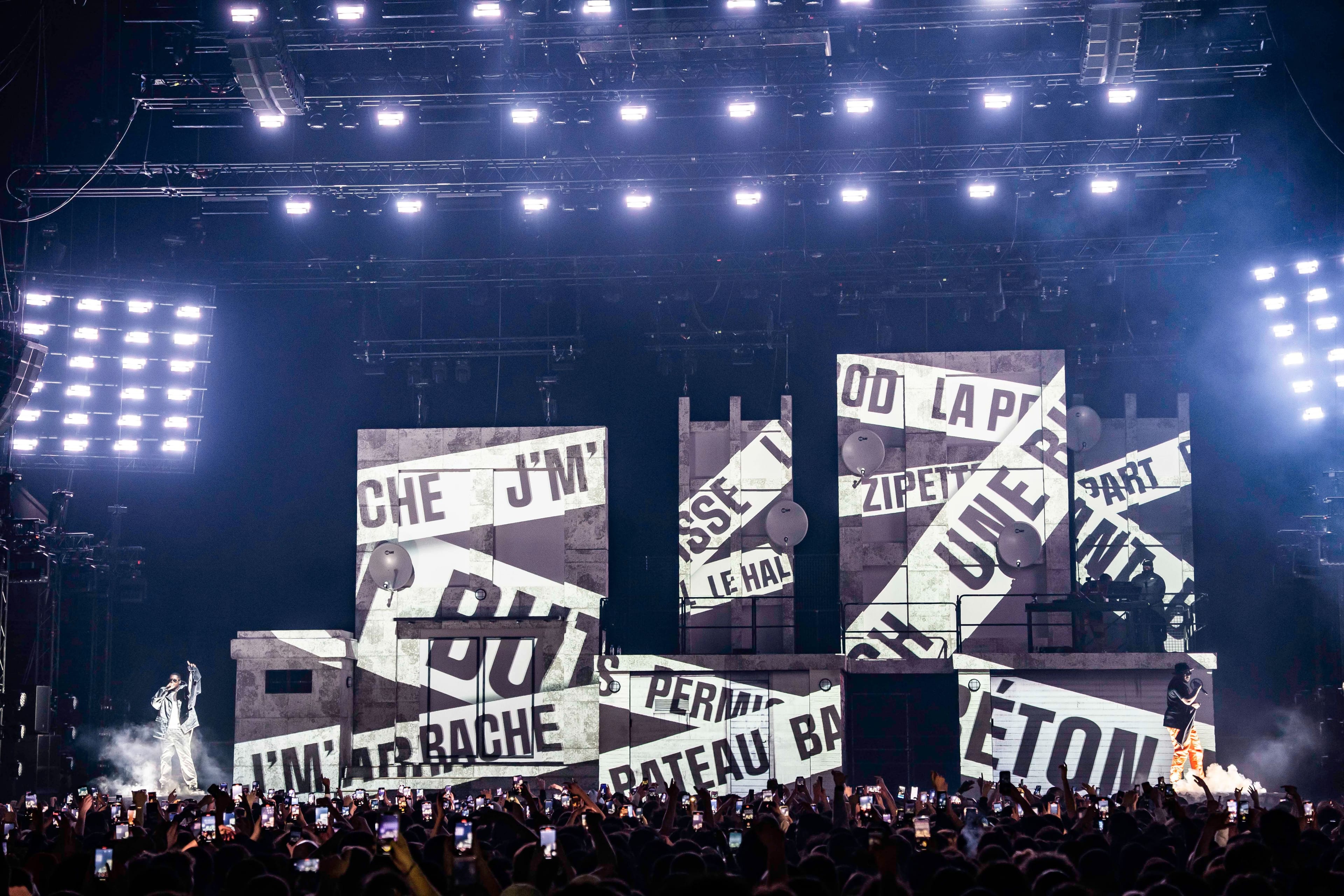 Architecture and creativity : a winning pairing to solve complexes issues in an original way in order to create unforgettable stages.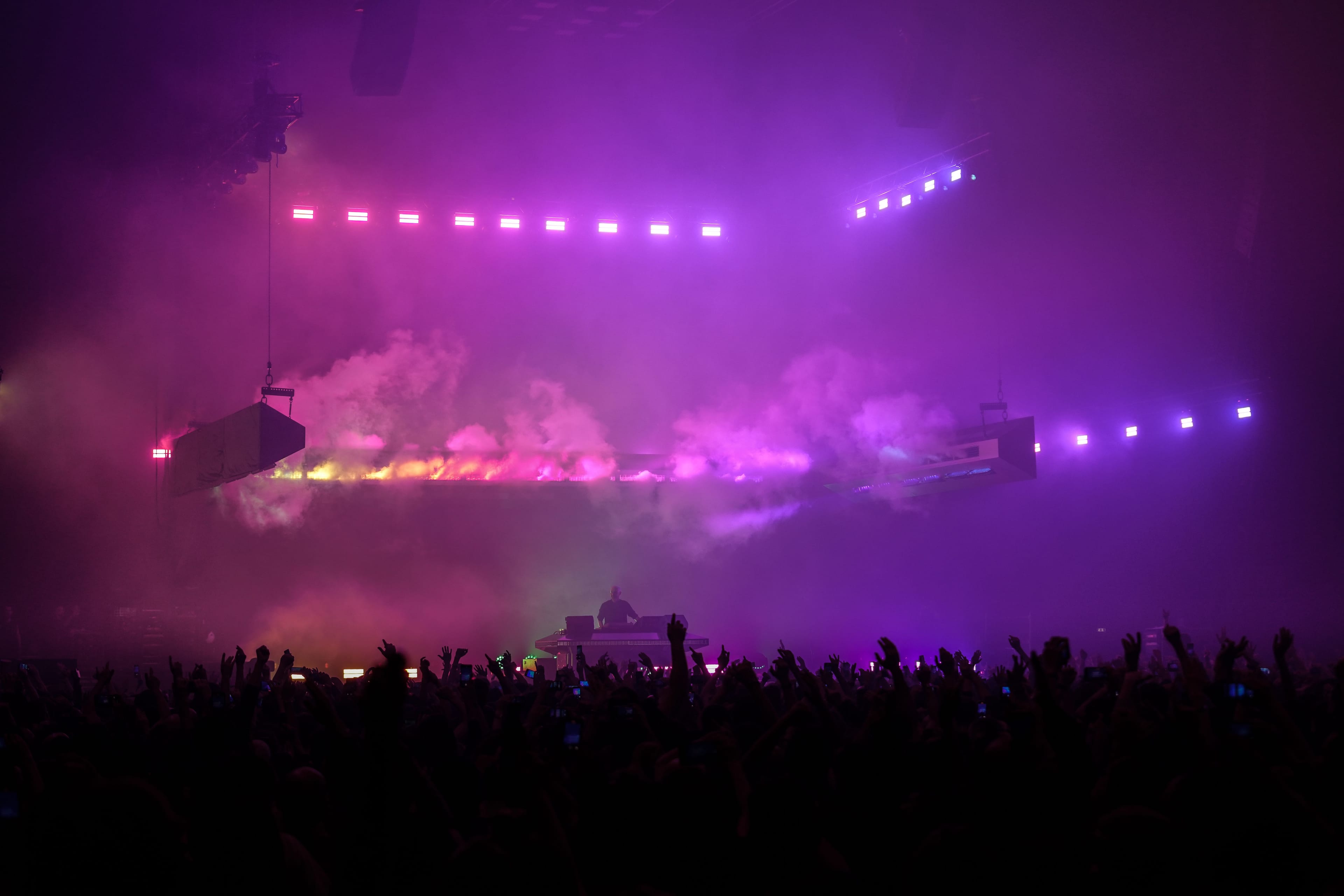 From light to stage, the exploration of light design has led to the acquisition of a distinctive expertise and a personal style.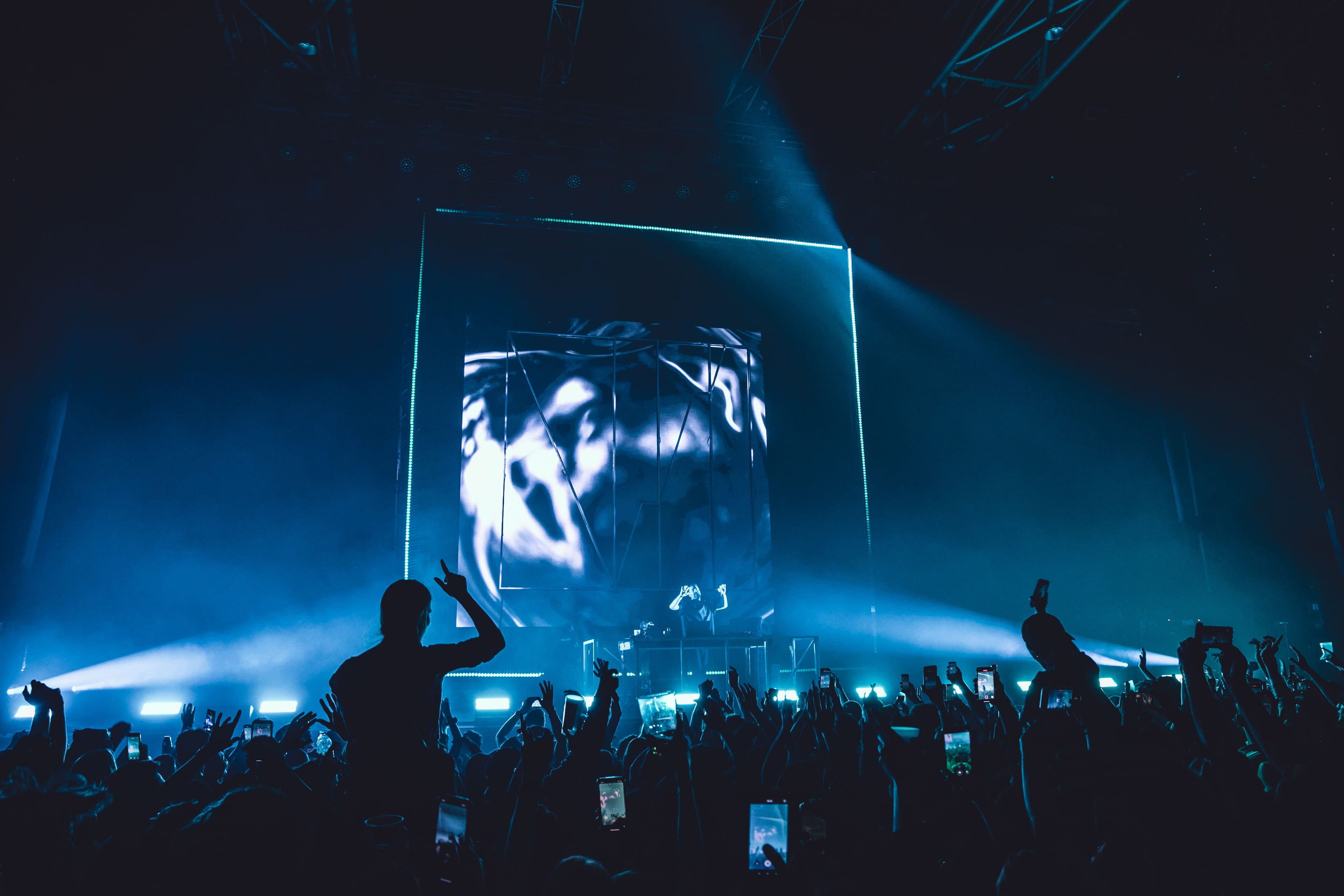 The combination of digital scenography and visual storytelling provides a unique immersive experience for the audience, transforming the stage space.